CUSTOMER STORY
Hyper-growth Tech Company
As a forward-thinking technology company entering a phase of hyper-growth, this customer is saving $28 million over 3 years with the help of the HiveWatch® GSOC Operating System.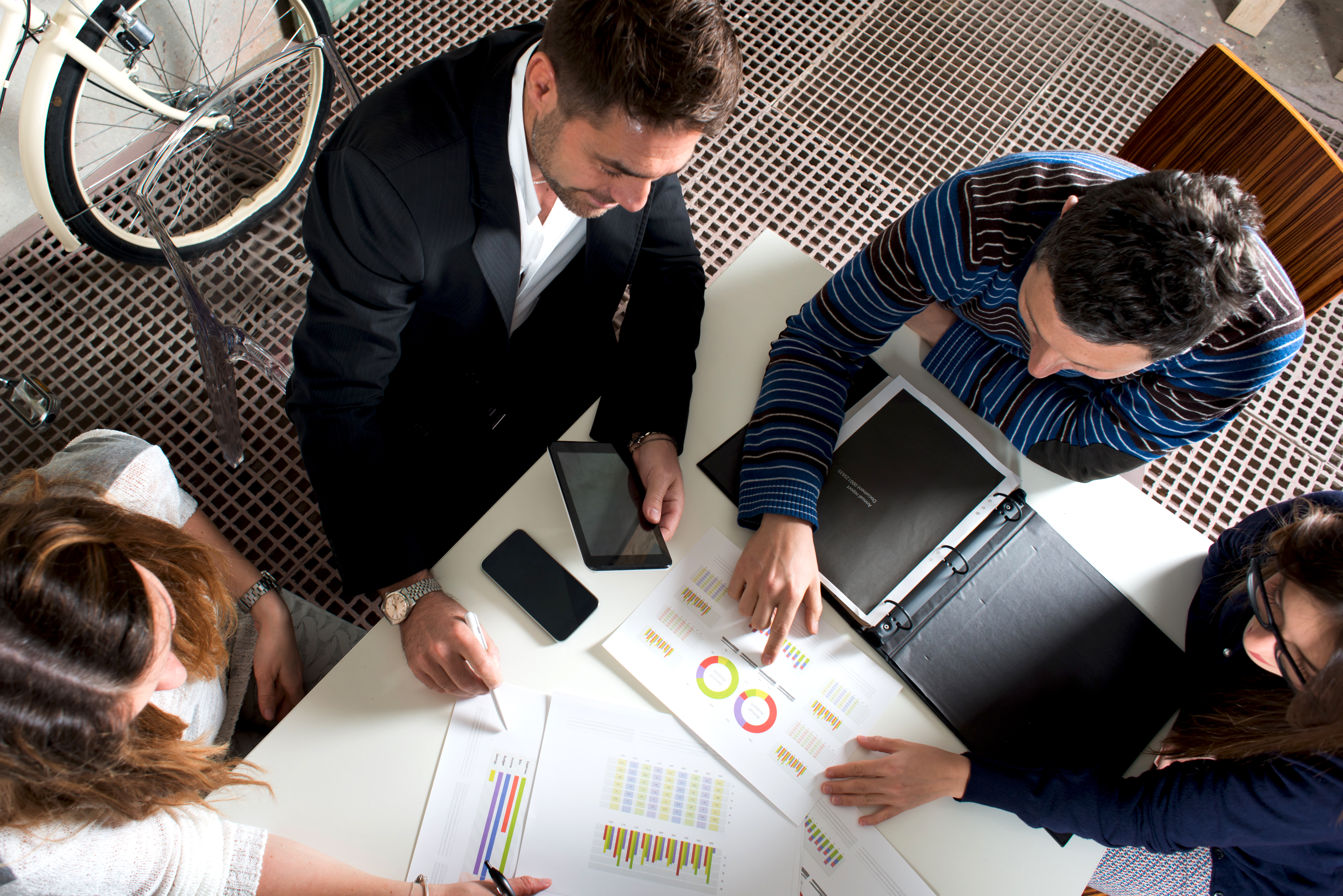 Challenges

Security operations that were more siloed, creating barriers to response

Challenges with communication between the Global Security Operations Center (GSOC) and guards at various global facilities

Analog Standard Operating Procedures (SOPs) and procedures that hindered response time

False alarms from multiple sensors creating a 98%+ false alarm rate
Results

Data-driven security leads to long-term savings of $28 million

Time to resolve alarms went from 15 minutes to sub-1 minute

Root cause of false alarms found on 30% of false alarms in the first 60 days of deployment

Addressing false alarms freed up 57% of GSOC operators' time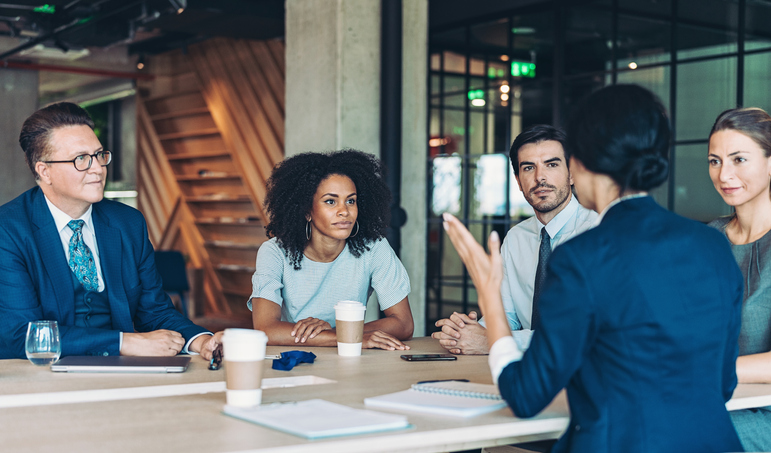 LAW FIRM
New Security Solution
When a law firm relocated its corporate headquarters to a new building three years ago, founding partners wanted top-tier security and security measures.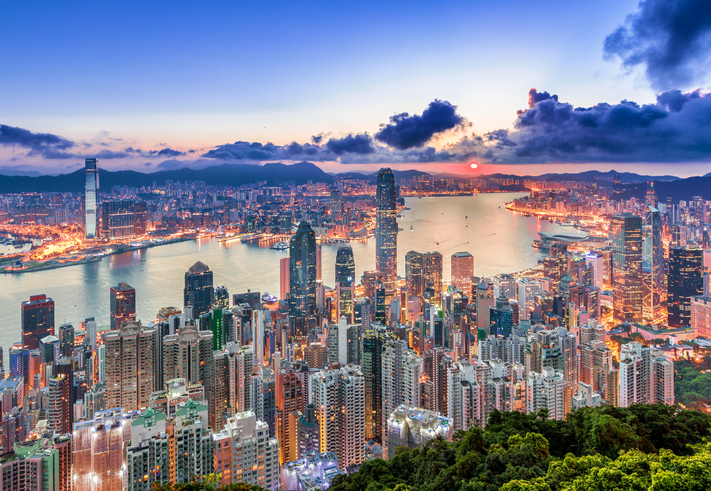 TECHNOLOGY
Travel Protection
Utilizing HiveWatch's robust real-time intelligence tools and sources on the ground, HiveWatch was able to identify a potential threat to travelers in Hong Kong.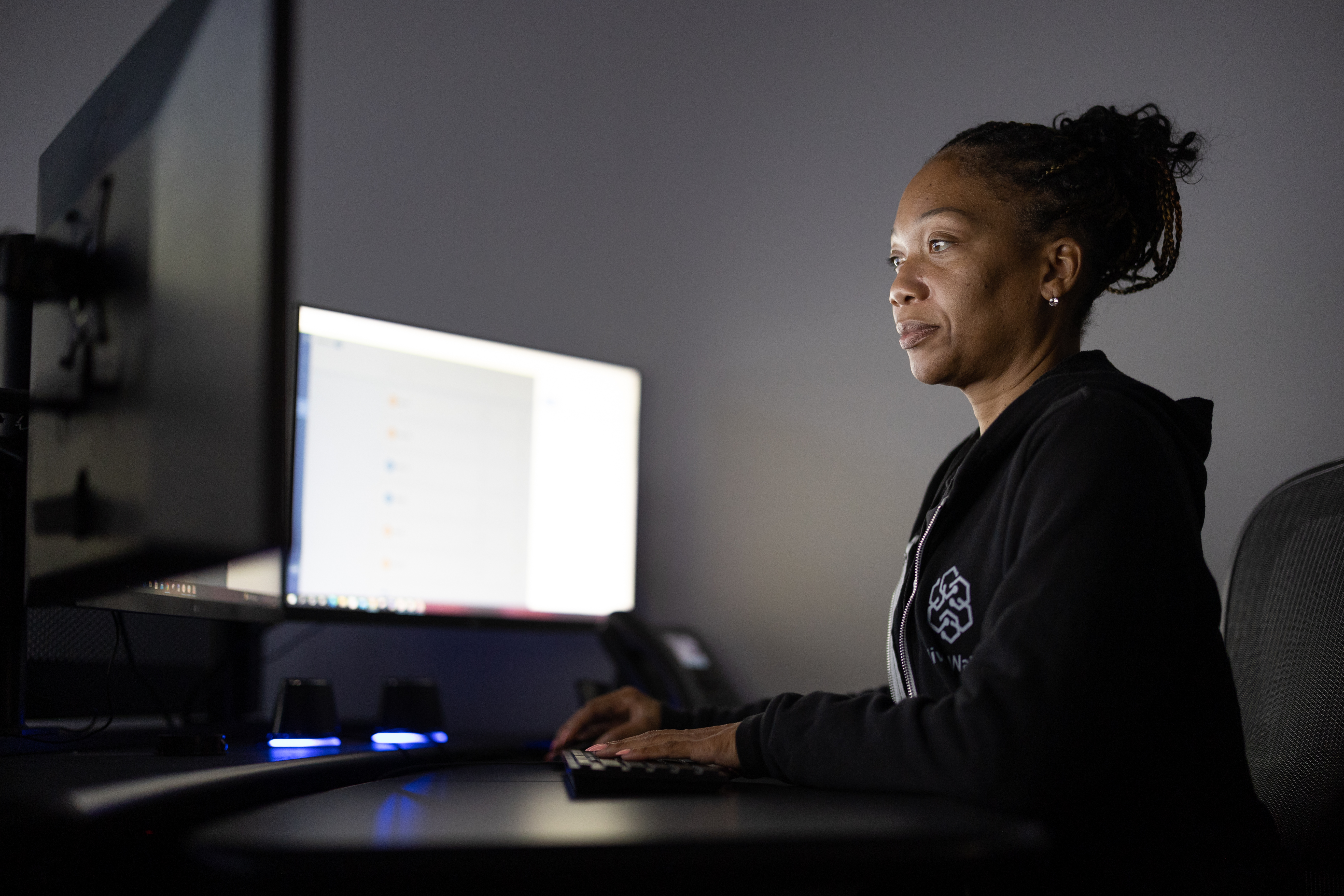 GAMING
Utilizing a vGSOC
A popular American social game developer's security team was facing uncharted territory when the COVID-19 global pandemic started in early 2020.