CUSTOMER STORY
Law Firm
When a law firm relocated its corporate headquarters to a new building three years ago, founding partners wanted top-tier security and security measures.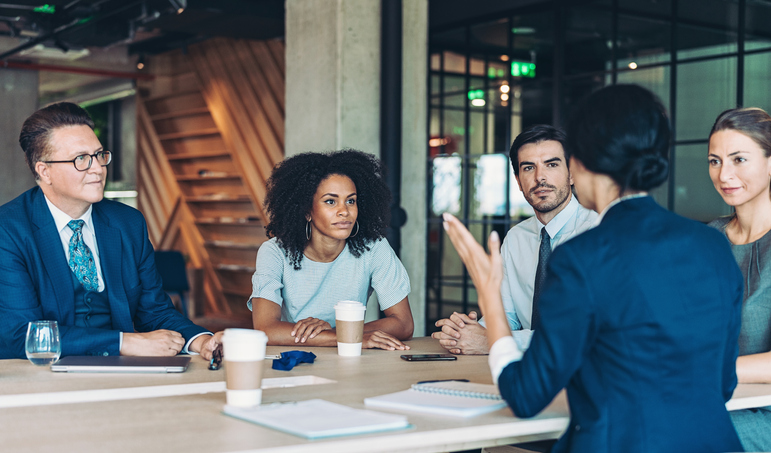 Challenges

Relocated to a new office building with no security system installed

Required 24/7 monitoring of the building including alarms, video and ongoing protection


Results

HiveWatch delivered an end-to-end security platform

Comprehensive training, management of assets, security system monitoring and alarm management


Layered approach to security

"HiveWatch has gone above and beyond to help us ensure the safety and security of our facility"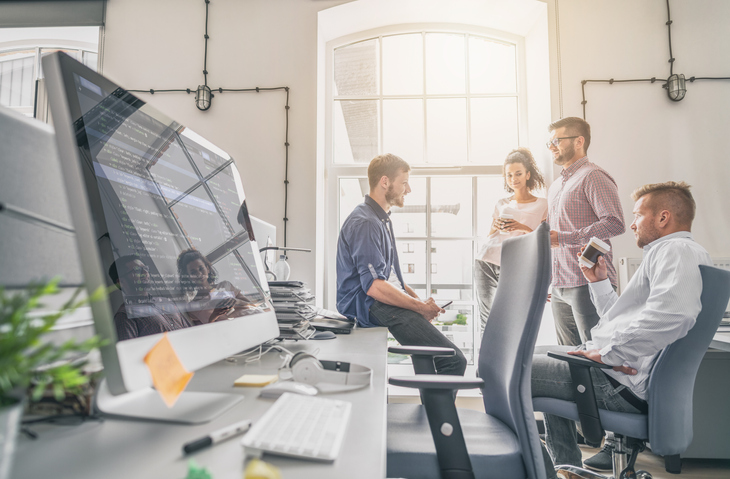 STARTUP
Growing Pains
A "unicorn" company was growing rapidly and as their footprint grew, so did their vulnerabilities.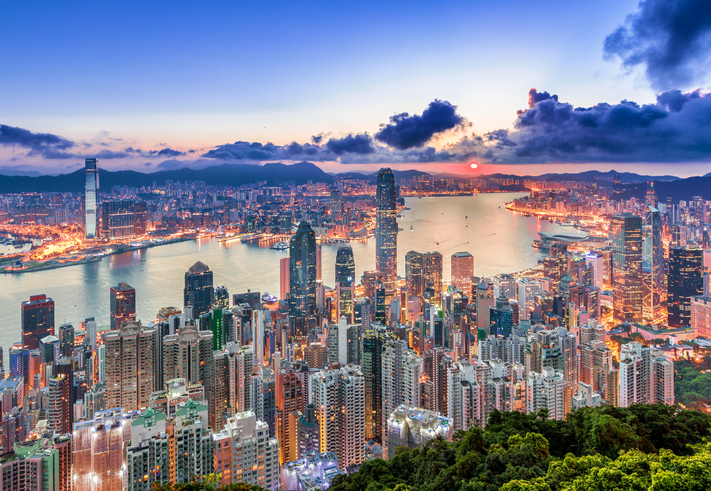 TECHNOLOGY
Travel Protection
Utilizing HiveWatch's robust real-time intelligence tools and sources on the ground, HiveWatch was able to identify a potential threat to travelers in Hong Kong.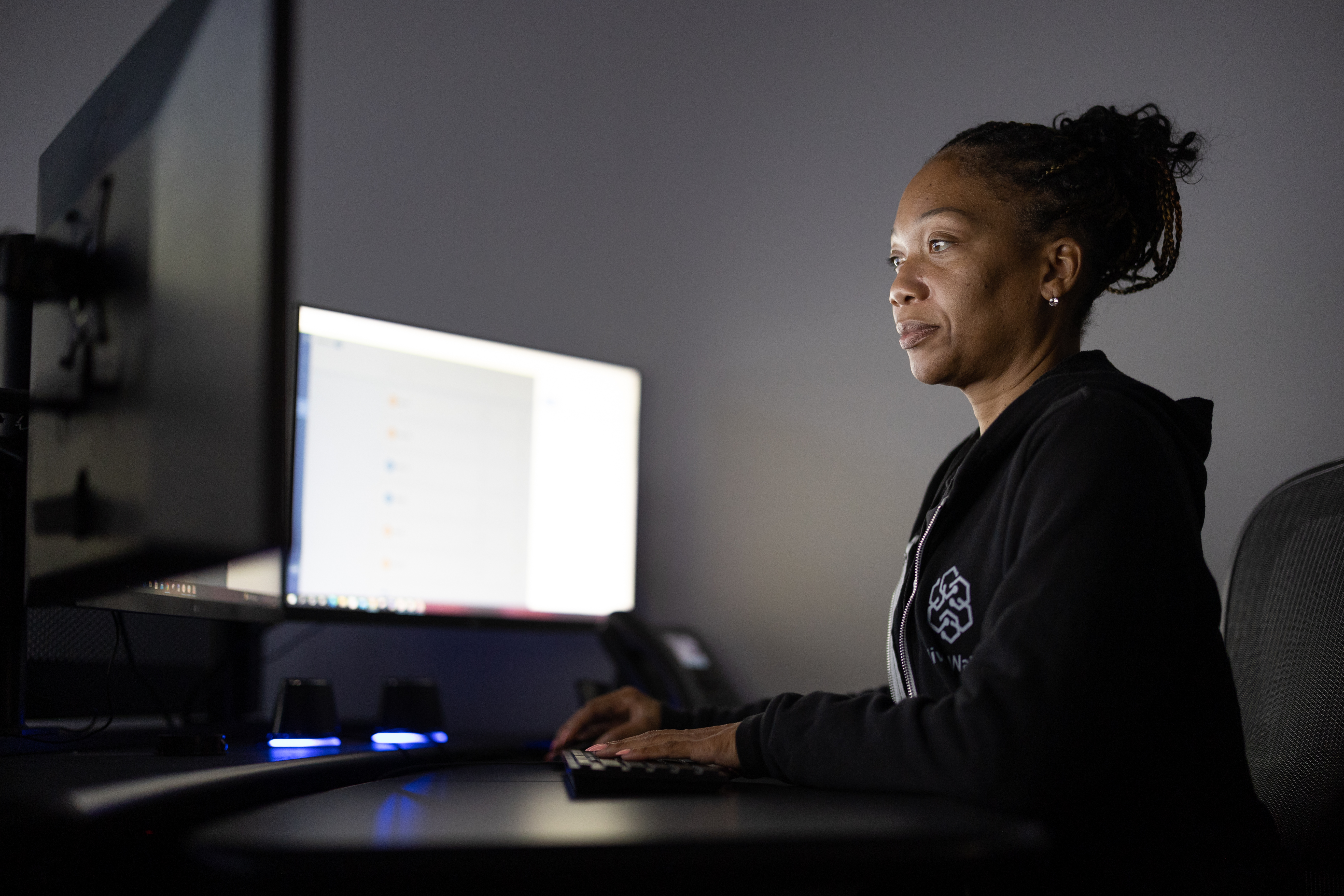 GAMING
Utilizing a vGSOC
A popular American social game developer's security team was facing uncharted territory when the COVID-19 global pandemic started in early 2020.