CUSTOMER STORY
Utilizing a GSOC
A popular American social game developer's security team was facing uncharted territory when the COVID-19 global pandemic started in early 2020.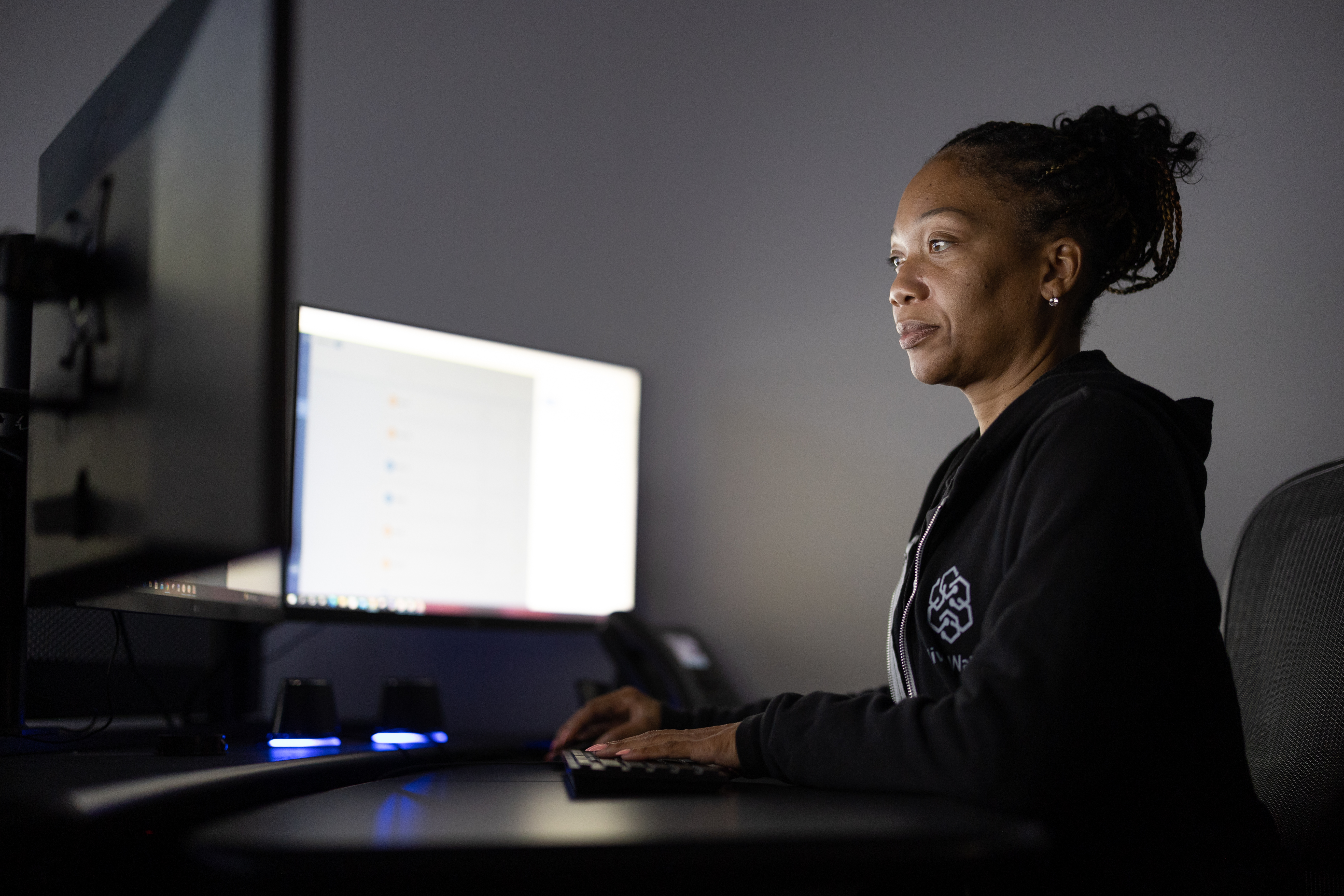 Challenges

The idea of needing full time people dedicated to watching the alarms and cameras on site at their Global Security Operations Center (GSOC) no longer made financial sense.

Prior to the pandemic, GSOC operators would respond to an average of 100 emails and 500 alarms a day. After lockdown, the number went to only about 10 emails and 5 alarms a day.

They were paying hundreds of thousands of dollars a year to staff and upkeep a solution that no longer seemed all that necessary.
Results

The company immediately saw substantial cost savings as they switched from an entirely in-house and on-premises GSOC staffed by third party security guards, to HiveWatch.

Refining processes with GSOC managers over time helped the company get to the level of security they wanted to be at.

More time for strategic security projects

"Switching to HiveWatch saved us $300-400K/year."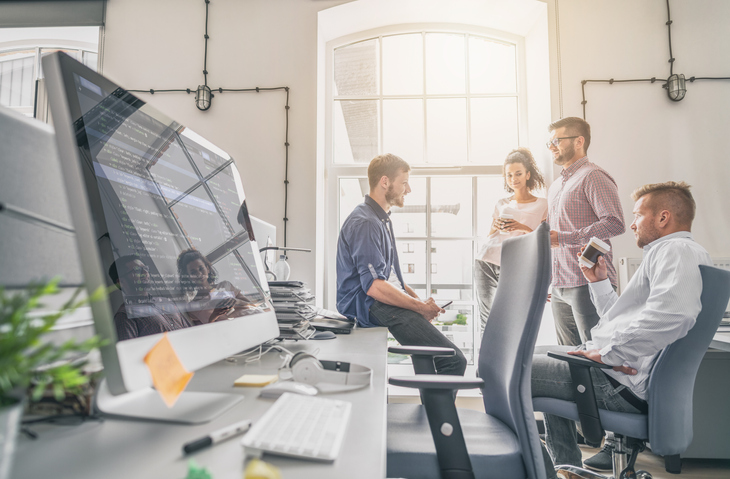 STARTUP
Growing Pains
A "unicorn" company was growing rapidly and as their footprint grew, so did their vulnerabilities.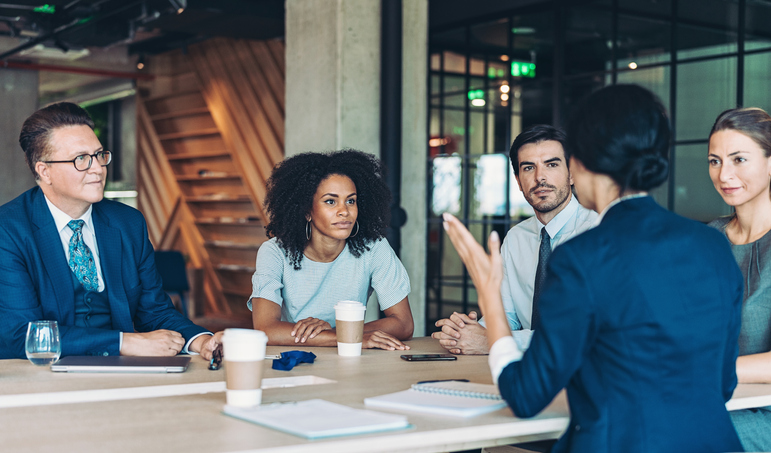 Law Firm
New Security Solution
When a law firm relocated its corporate headquarters to a new building three years ago, founding partners wanted top-tier security and security measures.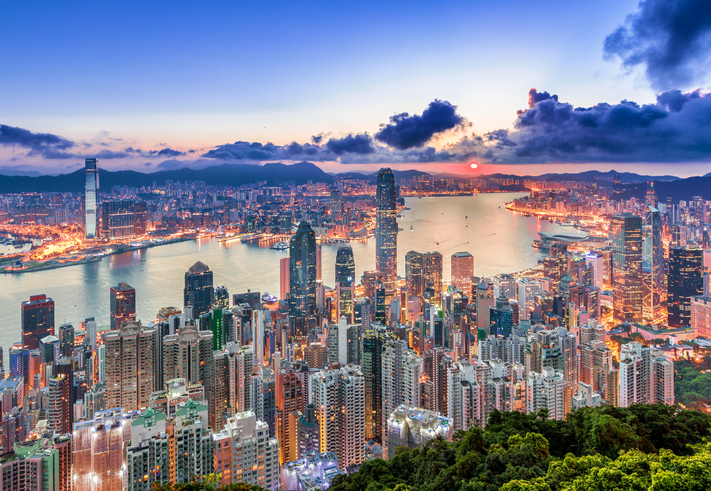 TECHNOLOGY
Travel Protection
Utilizing HiveWatch's robust real-time intelligence tools and sources on the ground, HiveWatch was able to identify a potential threat to travelers in Hong Kong.