Request a Demo
It's time to elevate your existing security systems.
You may also be interested in: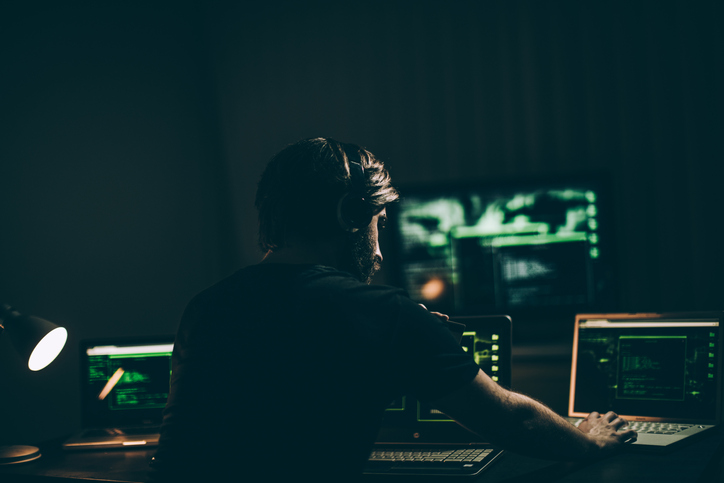 GUIDE
Improving Security with a Virtual GSOC
The resources required to properly staff and maintain a GSOC are beyond the reach of many businesses. A vGSOC performs the same functions without a physical location.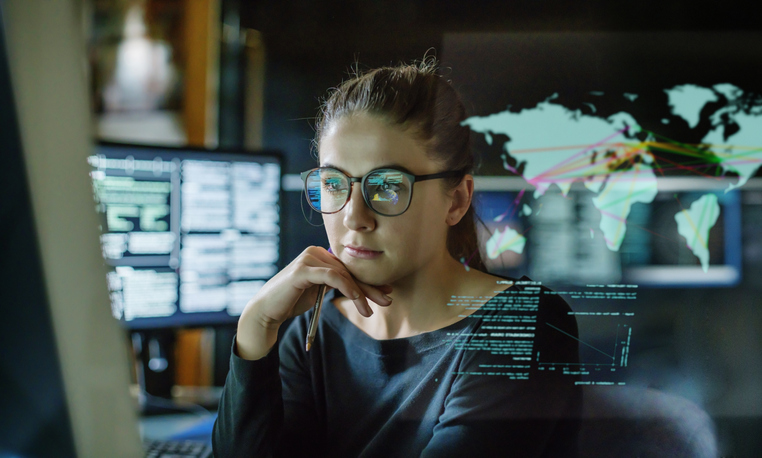 EBOOK
Elevate Your Physical Security to Match Your Cybersecurity
It's time to raise your physical security meet your cyber standards. Better yet- unify them through Security FusionTM.
INFOGRAPHIC
Duty of Care
Duty of Care is the #1 priority facing Physical Security professionals in 2022. Investing in physical security is essential for companies to keep their employees and assets safe.