CUSTOMER STORY
Travel Protection
Utilizing HiveWatch's robust real-time intelligence tools and sources on the ground, HiveWatch was able to identify a potential threat to travelers in Hong Kong.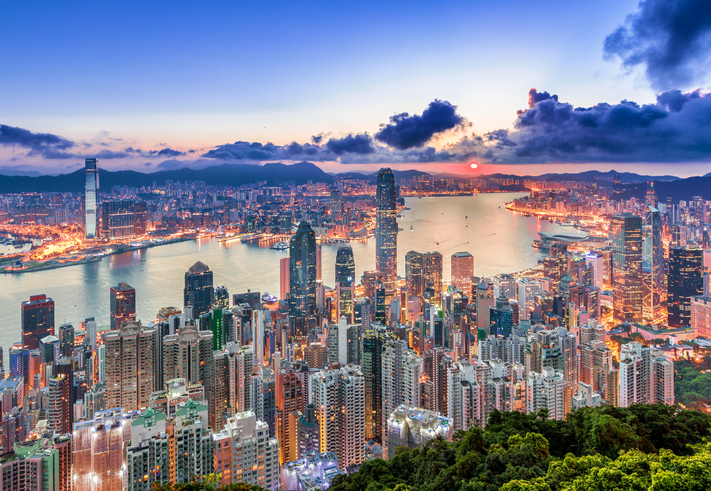 Challenges

Hong Kong had been riddled with protests starting in June 2019, but the company had business to tend to in the region

Company needed to prepare and care for their traveling employees with pre-travel briefings, safety checks, and monitoring of local incidents
Results

HiveWatch was able to identify a potential threat to travelers in Hong Kong and relocate them to a safer location in the middle of the night

In the two days following HiveWatch's relocation efforts, security forces arrested 50 violent protesters, deployed water cannons with stinging blue dye, and fired rounds three times into the crowd in the Tsim Sha Tsui area, making this one of the most violent protests since June. These actions took place approximately 2000 ft from the hotel where the travelers were originally lodged.

"Due to HiveWatch's intelligence research and swift actions, the travelers were rehoused before protests escalated and the violence began."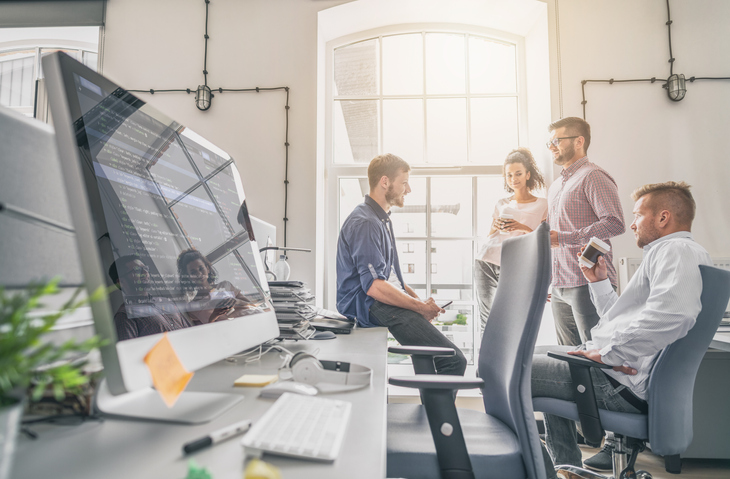 STARTUP
Growing Pains
A "unicorn" company was growing rapidly and as their footprint grew, so did their vulnerabilities.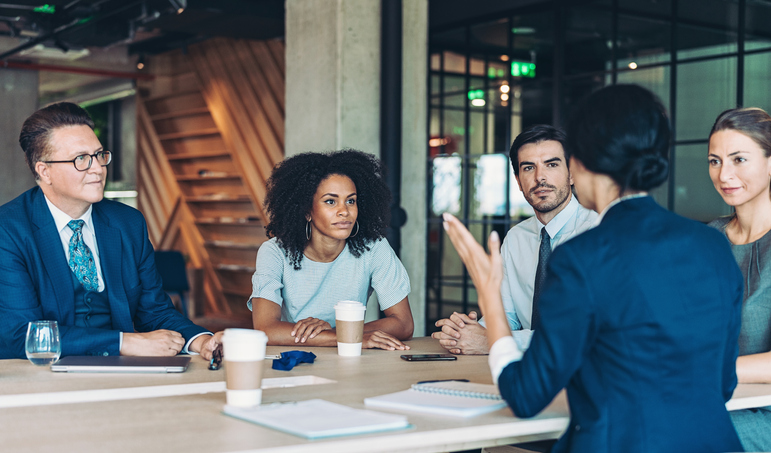 Law Firm
New Security Solution
When a law firm relocated its corporate headquarters to a new building three years ago, founding partners wanted top-tier security and security measures.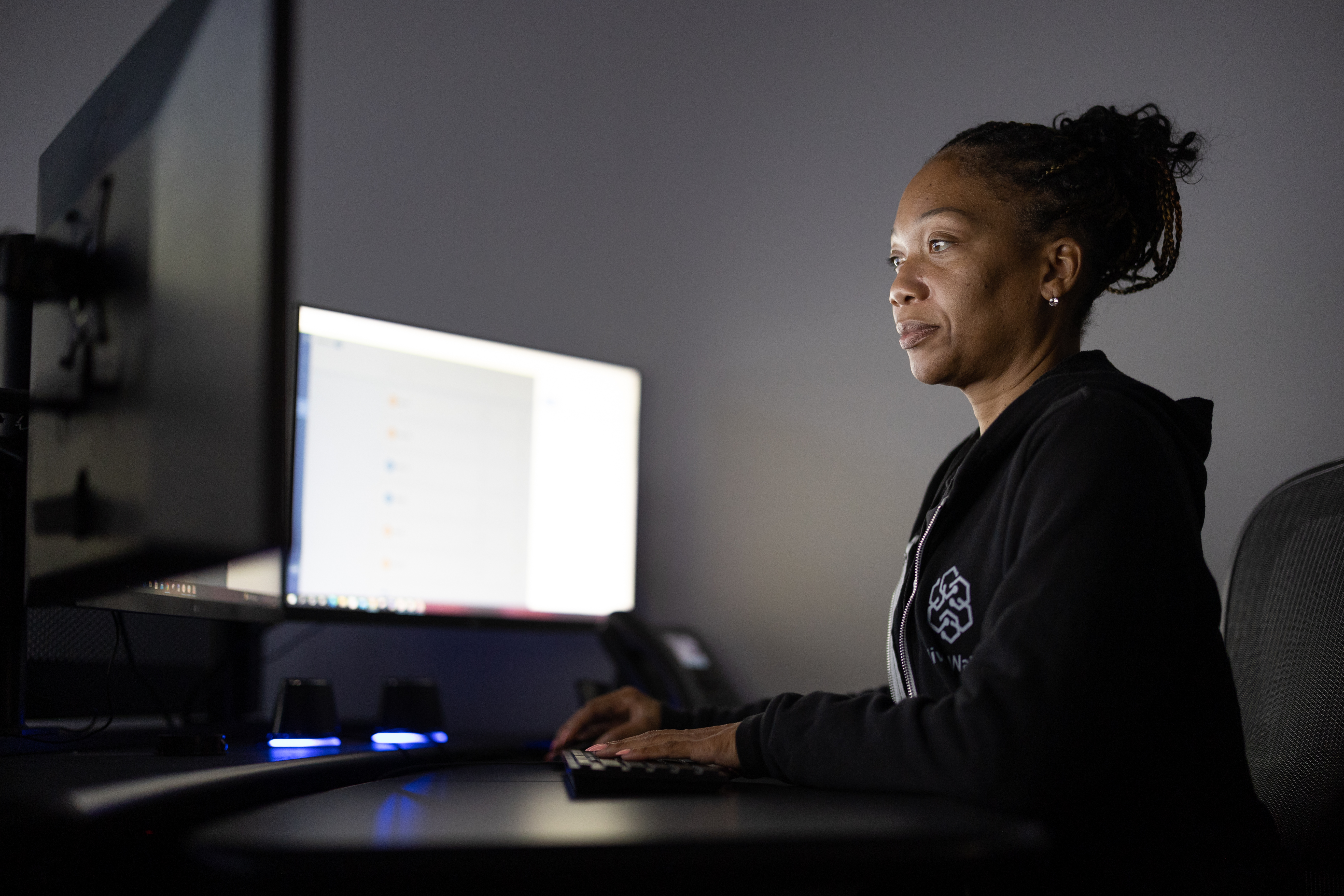 GAMING
Utilizing a vGSOC
A popular American social game developer's security team was facing uncharted territory when the COVID-19 global pandemic started in early 2020.