CUSTOMER STORY
Fortune 500 Gaming Company
As a tech-forward gaming and entertainment company, this customer is leveraging the HiveWatch® GSOC Operating System to help them enable strategic growth across the company.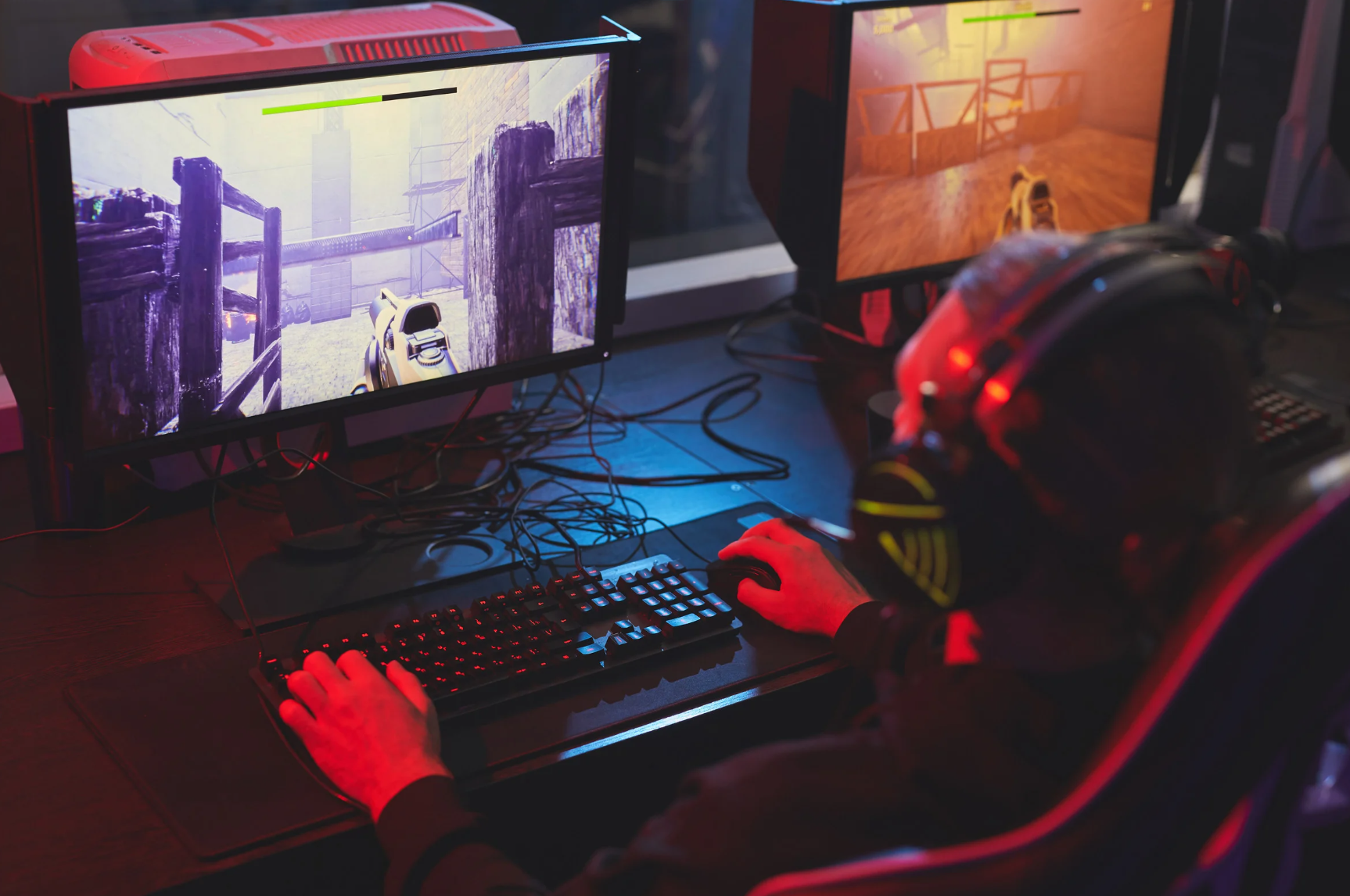 Challenges

Continued growth through mergers and acquisitions added disparate systems to the security program mix

Excessive noise from multiple alarms (both real and false)

Lack of visibility into security program metrics

Disparate security systems that required a better way to communicate effectively with each other
Results

Thousands – if not millions – of dollars saved in rip-and-replace projects

Time to resolve alarms went from 3.42 minutes to 22 seconds

False positives reduced by 60% over 5 months

Increased visibility into security program measurement and outcomes to enable better decision-making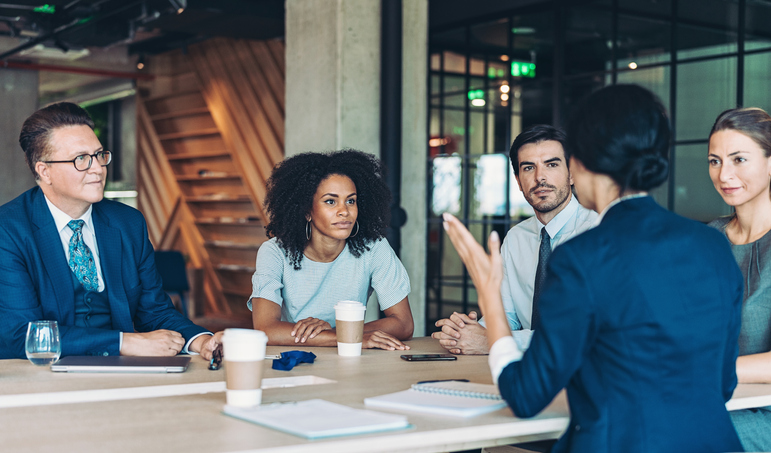 LAW FIRM
New Security Solution
When a law firm relocated its corporate headquarters to a new building three years ago, founding partners wanted top-tier security and security measures.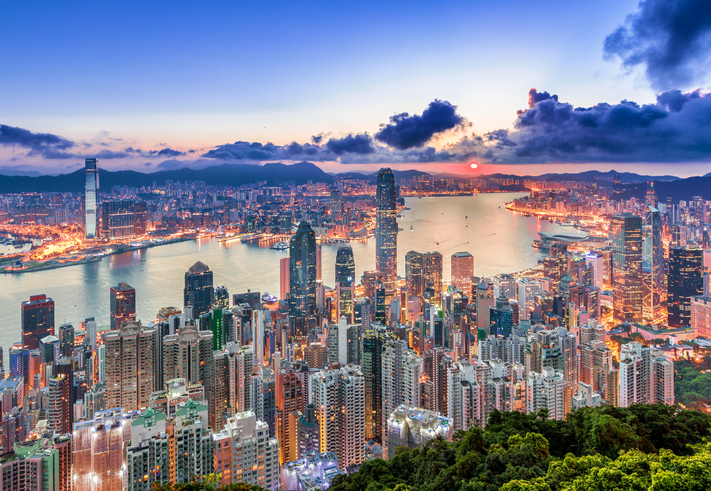 TECHNOLOGY
Travel Protection
Utilizing HiveWatch's robust real-time intelligence tools and sources on the ground, HiveWatch was able to identify a potential threat to travelers in Hong Kong.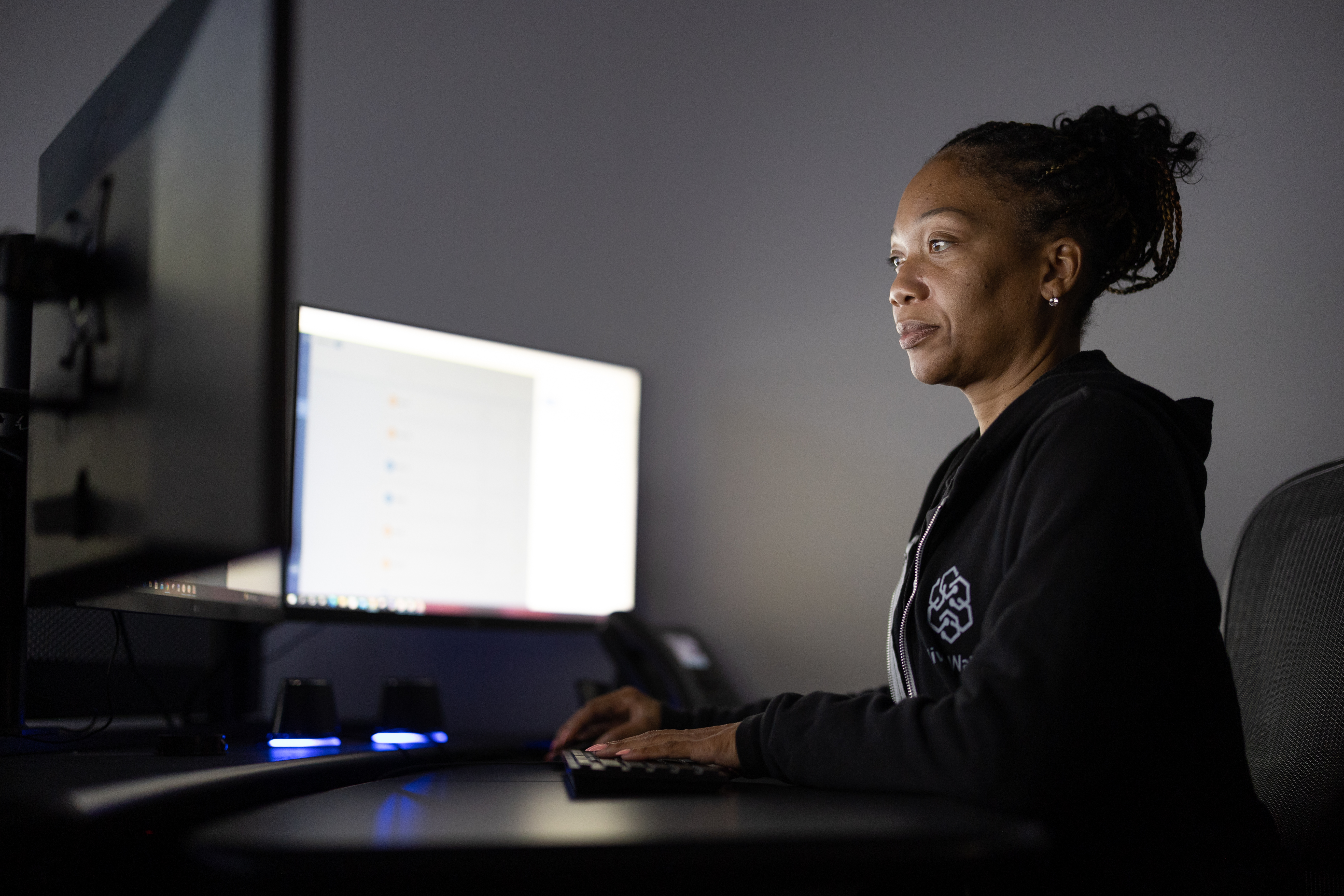 GAMING
Utilizing a vGSOC
A popular American social game developer's security team was facing uncharted territory when the COVID-19 global pandemic started in early 2020.