There's a huge misconception when it comes to handling noise reduction. No two companies are exactly the same - and similarly, when it comes to noise reduction, there is no "one size fits all" (or will quiet all) approach. Each company is dealing with their unique noise, meaning customization is key to silencing alarms, without suppressing the ones your team actually needs. What you need is a noise reduction strategy for your organization.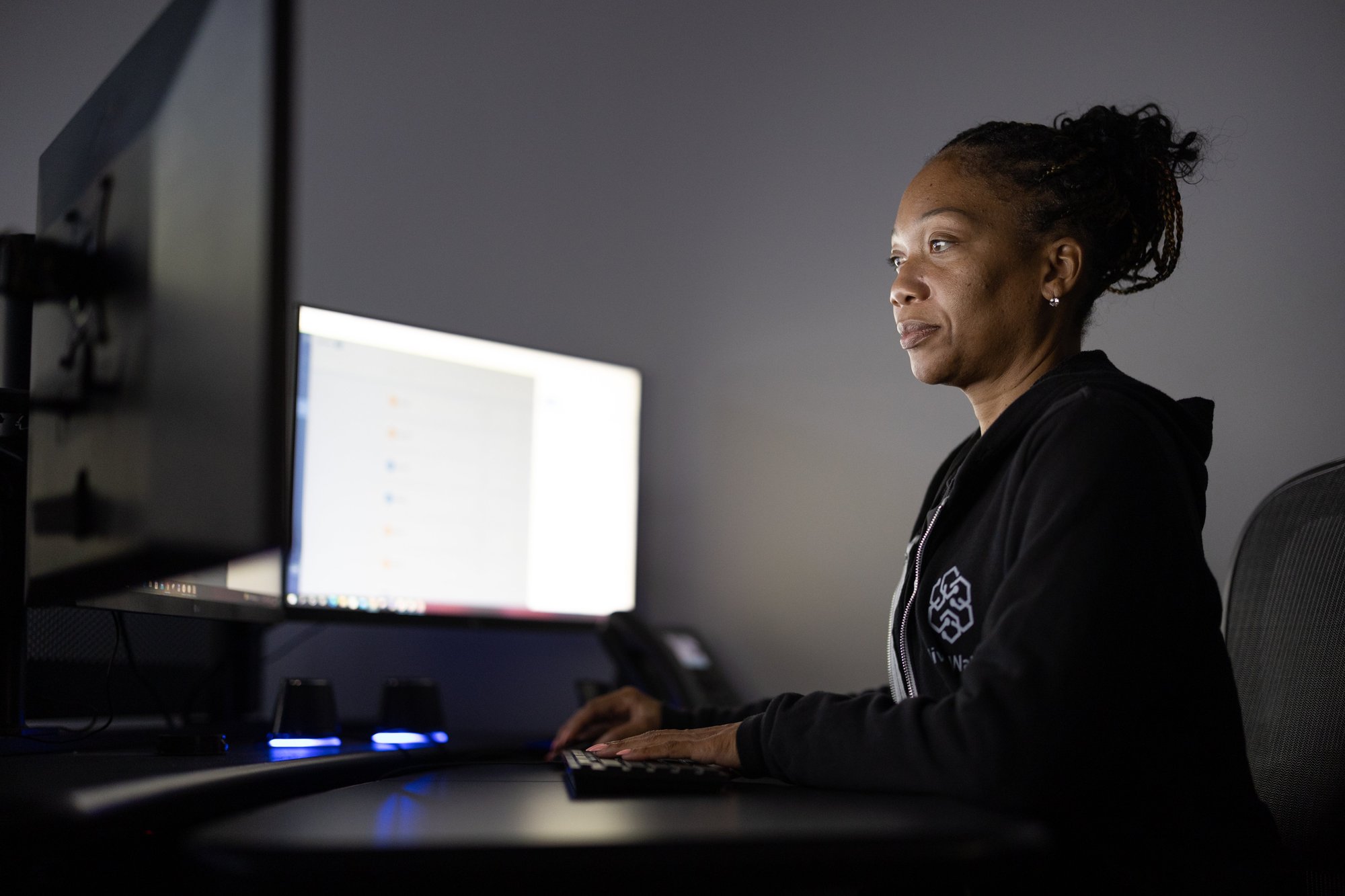 Covered during the webinar:

Analyzing and understanding your noise

The consequences of ignoring your noise problem

How to create a noise reduction strategy that is specific to your organization

Pitfalls to avoid with so-called alarm reduction vendors

The future of noise reduction with advancements in AI & ML
Attendees will walk away with a better understanding of how to create a noise reduction strategy, and an urgency to act now. This webinar will be recorded and sent to all who register.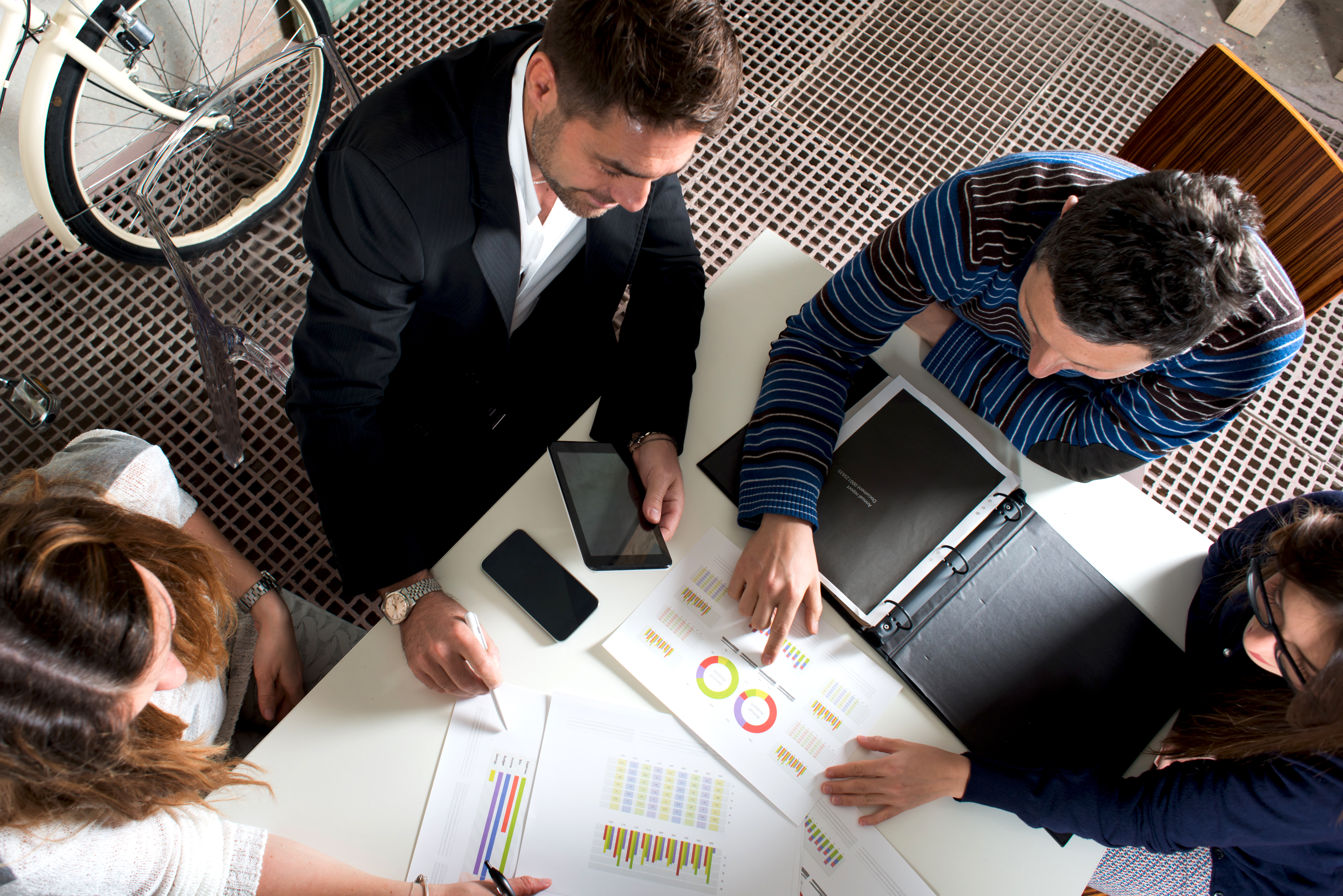 customer story
$28 Million Saved
As a forward-thinking technology startup entering a phase of hyper-growth, this customer is saving $28 million over 3 years with the help of the HiveWatch GSOC Operating System.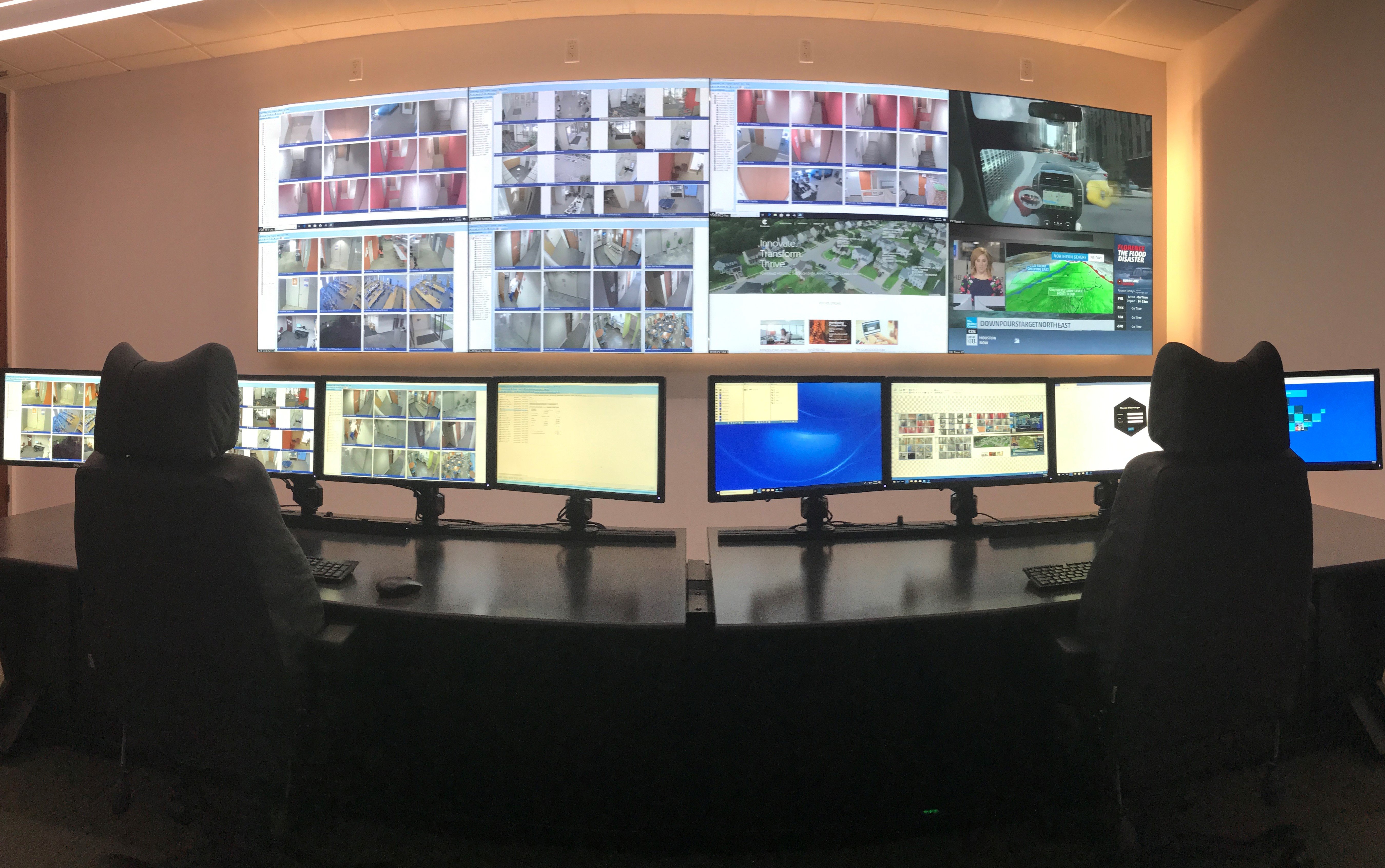 GUIDE
Your Guide to Noise Reduction
An out-of-the-box solution might not be the best option for companies looking to adopt a noise reduction strategy for their operations center.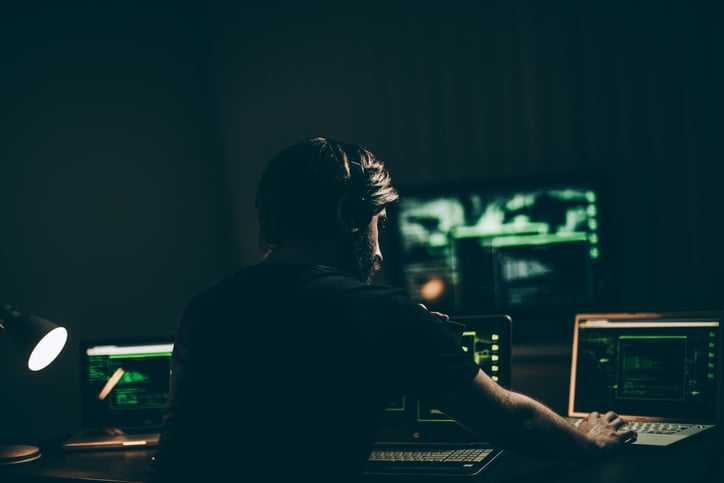 WEBINAR
Doing More with Less
How to optimize your security programs to maximize your budget. This webinar panel delves into how security leaders can keep a flat budget, while continuing to make advances in their security programs.