In this current economic downturn, physical security leaders are being asked to do more with less. This webinar panel delves into how security leaders can keep a flat budget, while continuing to make advances in their security programs.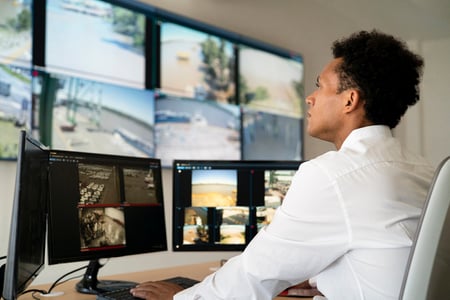 Our panel of industry experts will discuss ways to optimize programs and find cost savings including:

Taking advantage of advances in technology and data consolidation

Utilizing existing hardware and software and leveraging fusion technology

Using available resources more effectively and exploring options for using technology such as cloud-based services and automation to further increase capabilities, streamline processes, and increase efficiency

Getting the most out of limited resources

Finding the best possible security solutions for your organization
This session may fulfill CPE requirements for 1 credit towards a Security Professional certification. (Category 2: Educational Credit. Continuing Ed recertification). A certificate of attendance will be available for download after the webinar.
Speakers
Bobby Louissaint
Global Head of Technical Partnership Engagement, Global Security at Meta
Bobby Louissaint is the global Head of Technical Partnership Engagement within Meta's global security services and technology team. An experienced leader in security technology, Bobby's career started as a technician and has evolved into a visionary technical thought leader in the market. His experiences in the field as tech and project manager paved solid foundations of solution design and implementation. Prior to his time at Meta, Louissaint served as a National Accounts director of the West within ADT/Tyco/JCI. Here he managed a solutions orientated team that partnered with Fortune 500 companies in delivering physical security solutions to support their businesses. As the executive in charge of strategic engagements for Ambient AI, Bobby managed strategic client and channel engagements that led to growth in partnership, sales, and innovation. At Meta, Bobby supports the business in new areas of enablement by utilizing internal and external partnership, innovation and strategy to exhibit specific results guided by key business objectives.
Gerardo Iglesias
Director of Physical Security at Molina Healthcare
Gerardo Iglesias is the Director of Physical Security at Molina Healthcare. He is a seasoned Physical Security, Procurement, and Facilities professional with a passion for improving systems and procedures. Gerardo is highly skilled in Budgeting, Operations Management, Facility Management, Procurement, Strategic Planning, and Business Process Improvement. Before Molina, he worked for over 15 years at Affinity Health as the Director of Facilities and Procurement.
Rebecca Sherouse
Director of Account Management & Security Advisory at HiveWatch
Rebecca Sherouse is the Director of Account Management and Security Advisory at HiveWatch where she is focused on providing end-to-end lifecycle account management support to customers. She is responsible for providing bespoke security consulting services to customers to support best-in-class technology adoption and expansion aligned with a risk-based approach to security program development. Previously, Rebecca was a Director of Security Risk Consulting at Control Risks, a leading global security consulting firm. As a consultant she supported organizations with the implementation of holistic security risk management strategies and the development of tailored security programs and mitigation efforts that fit their risk profile, corporate culture and operational needs. She is particularly interested in the development of technology-led security functions, with an eye towards quantitative risk modeling and data-enabled security solutions.
Panel Moderator
Jon Harris
Senior Product Manager at HiveWatch
Jon Harris PSP, CPP, MBA, has been in the security industry for nearly 20 years. He began as a Security Officer at a university campus, before joining a contract security company. Jon moved into a role as a Site Security Manager in the aerospace and defense industry and developed through roles of greater responsibility, until wrapping up his End User tenure leading the Global Security and Trade Compliance organization. Transitioning into the service provider side of the business in 2018, Jon worked as A&E Consultant Program Manager for LenelS2 before becoming the Director of Enterprise Solutions for Guidepost Solutions. He moved to Group337 as Vice President of Strategy Consulting, and is now at HiveWatch as Sr. Product Manager. A regular speaker at industry events, Jon has presented at GSX, AcceleRISE, and various seminars. He has a Bachelor's in Criminal Justice from the University of St. Thomas, and a Master's in Business Administration from Northeastern University in Boston, Massachusetts, and has acquired Certified Protection Professional (CPP) and Physical Security Professional (PSP) certifications.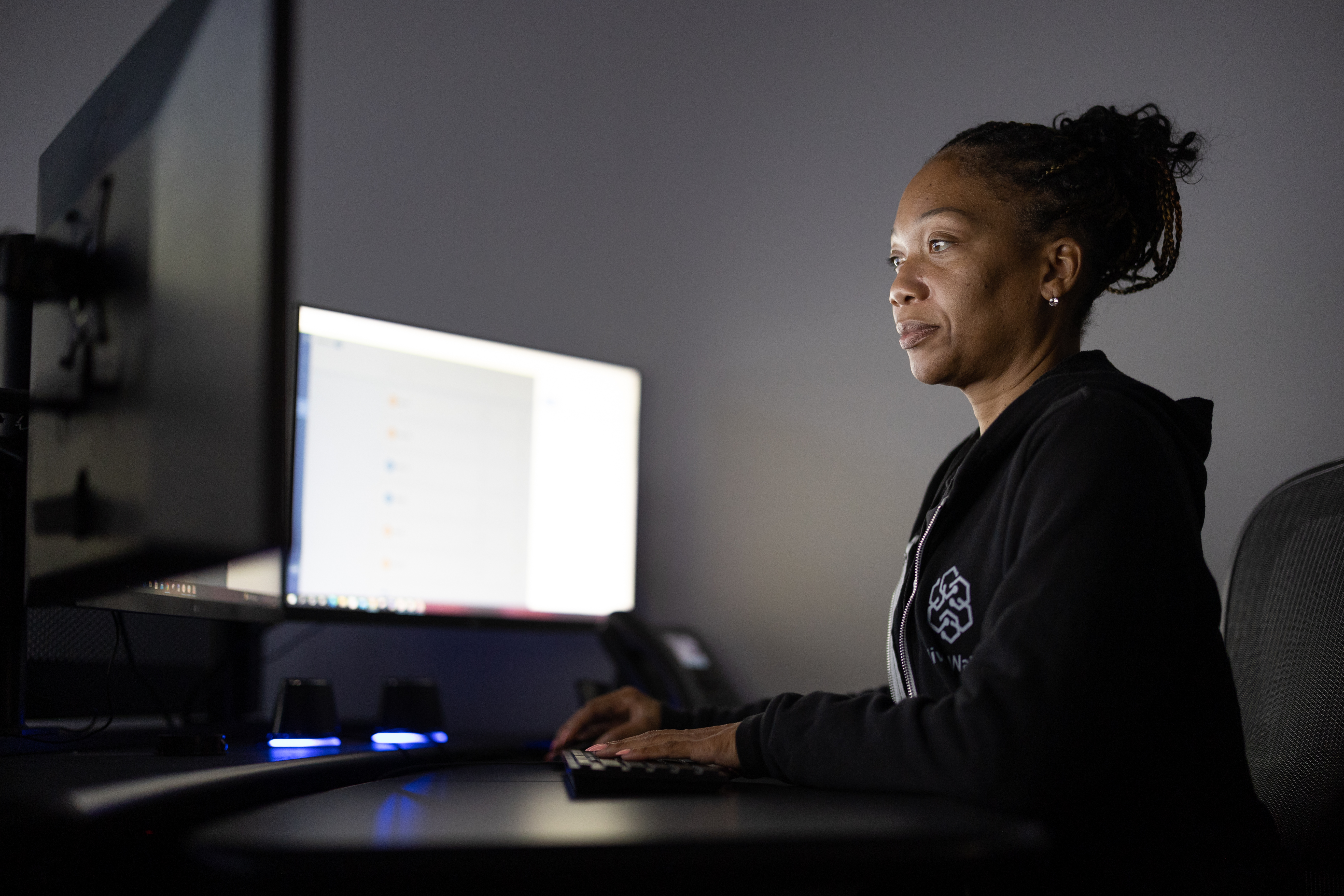 customer story
Utilizing a vGSOC
A popular American social game developer's security team was facing uncharted territory when the COVID-19 global pandemic started in early 2020.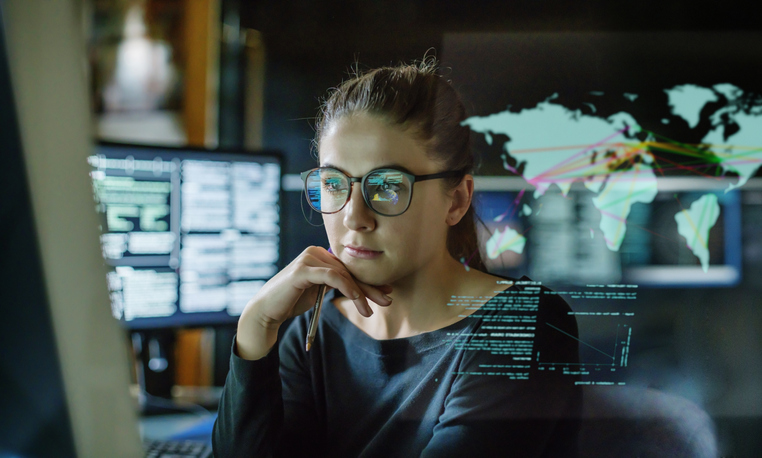 ebook
Elevate Your Physical Security to Match Your Cybersecurity
It's time to raise your physical security meet your cyber standards. Better yet- unify them through Security FusionTM.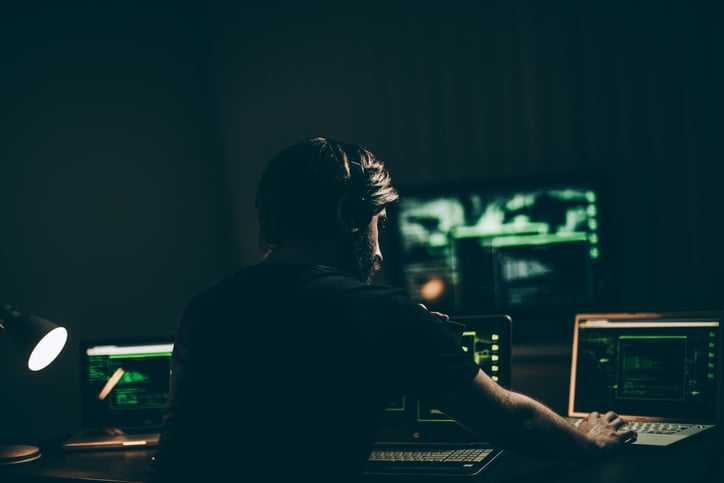 guide
Improving Security with a vGSOC
The resources required to properly staff and maintain a GSOC are beyond the reach of many businesses. A vGSOC performs the same functions without a physical location.