Sometimes the hardest conversation to have about physical security isn't within your own team, it's with high-level execs in the C-suite who have the ultimate say and buying power. How do you break through to them and convince decision-makers that an investment is needed?

In this webinar, representatives of key C-suite stakeholders discuss how physical security leaders can navigate buy-in for security.

Viewers will walk away with a better sense of how the C-suite makes decisions, the kind of data that can be presented to tip the scale, and a broader understanding of how to make the best impression in the C-level meeting.
Our team of experts discuss:

How physical security leaders can "speak the language" of decision-makers

How to be prepared for and combat objections

Tips for articulating what security teams need and why
This session may fulfill your CPE requirements for 1 credit towards your Security Professional certification. (Category 2: Educational Credit. Continuing Ed recertification). You'll receive a certificate of attendance for upload after registering for the webinar recording.
Speakers
Tiffany E. Buchanan
SVP, Finance at CrowdStrike
Tiffany E. Buchanan currently serves as SVP, Finance at CrowdStrike leading global FP&A, Data Analytics, and Procurement. Since joining the company in 2012, Tiffany has been instrumental in taking the organization from pre-revenue to more than $2 billion in annual recurring revenue. CrowdStrike went public in 2019 and is a leader in cloud-delivered, next-generation services for workload protection, threat intelligence, and response. Prior to joining CrowdStrike, Tiffany held management and senior positions at Enclarity, Quest Software, and TeleCommunication Systems.
Rebecca Sherouse
Director of Account Management and Security Advisory at HiveWatch
Rebecca Sherouse is the Director of Account Management and Security Advisory at HiveWatch where she is focused on providing end-to-end lifecycle account management support to customers. In addition, Rebecca is responsible for providing bespoke security consulting services to customers to support best-in-class technology adoption and expansion aligned with a risk-based approach to security program development. Previously, Rebecca was a Director of Security Risk Consulting at Control Risks, a leading global security consulting firm. As a consultant she supported organizations with the implementation of holistic security risk management strategies and the development of tailored security programs and mitigation efforts that fit their risk profile, corporate culture and operational needs. She is particularly interested in the development of technology-led security functions, with an eye towards quantitative risk modeling and data-enabled security solutions.
Cody Wamsley
Associate General Counsel for Security at Coinbase
Cody is the Associate General Counsel for Security at Coinbase. Cody helps navigate complex information security challenges by blending his in-house experience and technical background with forward-thinking policy expertise. Prior to Coinbase, Cody has in-house privacy and security leadership experience at Oracle, 3M, American Express, and an incident response software startup. He was also a cyber security and privacy attorney at Dorsey & Whitney.
Moderator
Ryan Schonfeld
Founder & CEO, HiveWatch
Ryan Schonfeld is currently the Founder & CEO at HiveWatch, a Security Fusion Platform™ that allows security teams to bring together data from their existing disparate security systems and provides them with an intelligent, holistic, and actionable view, enabling them to respond to prioritized, "de-noised" risks.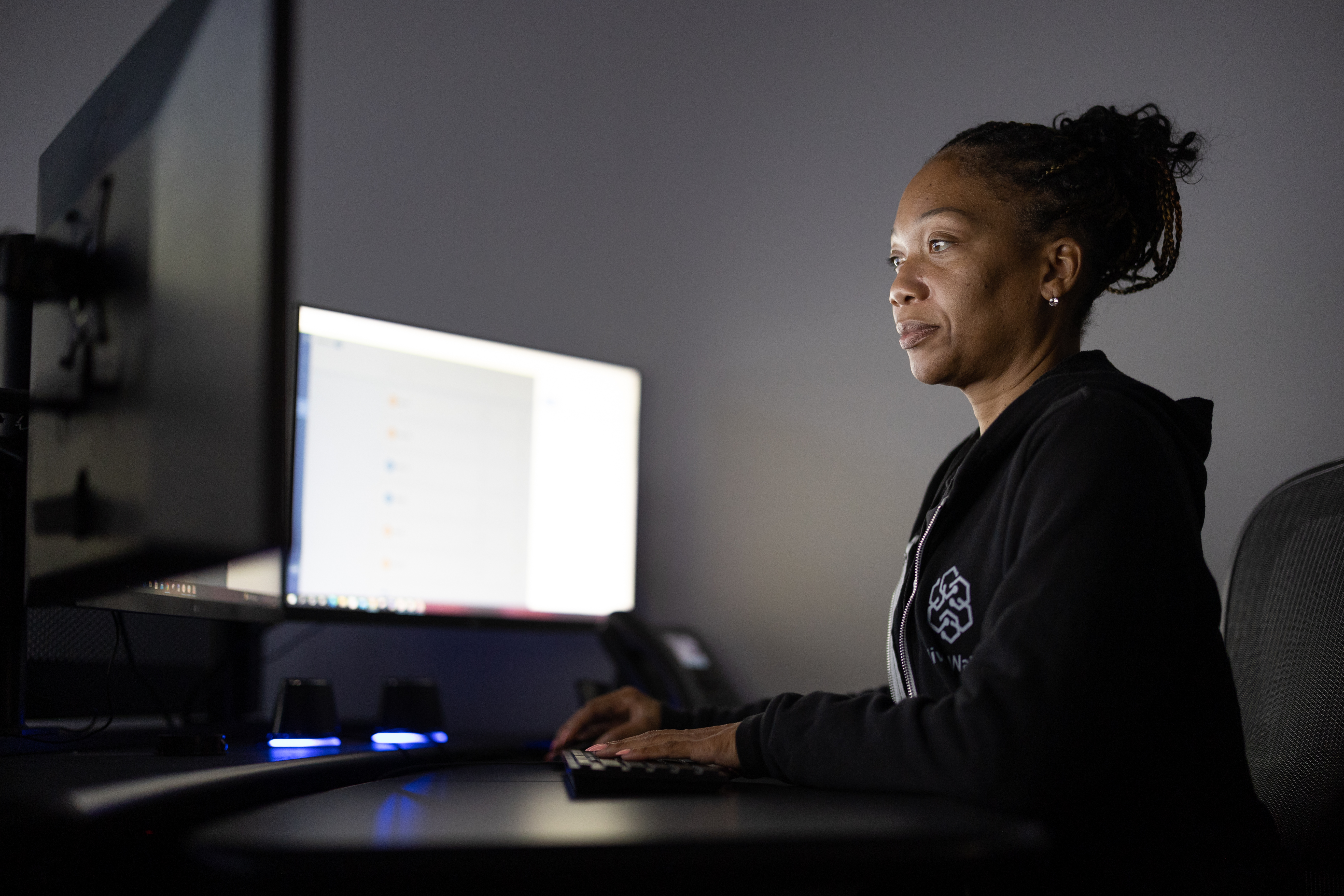 customer story
Utilizing a vGSOC
A popular American social game developer's security team was facing uncharted territory when the COVID-19 global pandemic started in early 2020.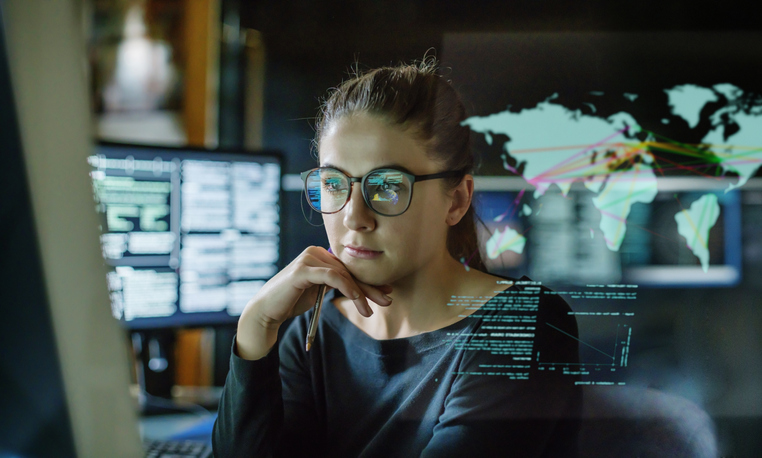 ebook
Elevate Your Physical Security to Match Your Cybersecurity
It's time to raise your physical security meet your cyber standards. Better yet- unify them through Security FusionTM.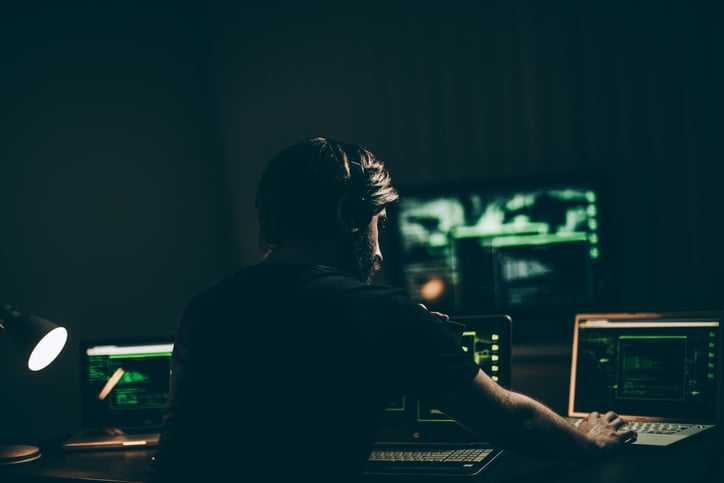 guide
Improving Security with a vGSOC
The resources required to properly staff and maintain a GSOC are beyond the reach of many businesses. A vGSOC performs the same functions without a physical location.