Future-proofing your GSOC
It's no surprise that today's security command centers come in all shapes and sizes. Each organization has its own specific use case and there's certainly no "one-size fits all" solution when it comes to building out a GSOC. As technology advances and environments change (hello, COVID-19) the traditional GSOC has been turned on its head.

As the world gets back to "normal" and organizations begin welcoming people back into their facilities it's time to take a step back and reimagine the GSOC.
Our diverse team of experts discuss:

The shortcomings of today's GSOC

Fusing together cyber and physical security



Recruiting and retention for your GSOC
Speakers
Ryan Schonfeld
Founder & CEO, HiveWatch
Ryan Schonfeld is currently the Founder & CEO at HiveWatch, a Security Fusion Platform™ that allows security teams to bring together data from their existing disparate security systems and provides them with an intelligent, holistic, and actionable view, enabling them to respond to prioritized, "de-noised" risks.
Dan Gundry
Managing Director, Vistacom Control Room Solutions
Dan Gundry has worked with Vistacom, Inc. for more than 17 years and leads its Control Room division, a business unit working across verticals and partners to integrate technologies into Security Operations Centers, GSOCs, TOCs, EOCs, NOCs, Command and Control Rooms, War Rooms, Data Centers, and similar spaces. His strong background in mission-critical environments, integrated video wall and display systems, and command center operator solutions enables him to help clients improve real-time data visualization, communications, and responsiveness.
Kim Hooper
Sr. Recruiter, Global Security Operations, Amazon
Kim Hooper has over 20 years of experience in loss prevention, asset protection, risk management, safety, and investigations. Recently, she transitioned to recruiting to allow her passion to meet her purpose by helping others in security industry find their next role.
Travis May
Workforce innovation & Strategy, Groove Jones
Travis May has over two decades in the public and private sectors creating, building, and leading global programs from intelligence, security, learning & development, training and workforce innovation. May is a recognized expert in XR technology and innovation, having led Mastercard's early development efforts with immersive technologies. May is now leading workforce innovation and strategy initiatives at the esteemed XR studio, Groove Jones, out of Dallas, Texas.
Don Knox
Don Knox, CPP, CITRMS

Don has over 25 years of experience in the security industry with expertise in global security strategy, policy and program development, enterprise risk management, organizational resilience, crisis management, business continuity. Don has specific expertise coordinating efforts across global and regional security operations centers, physical security control centers, crisis command centers, war rooms, emergency operations centers and data centers.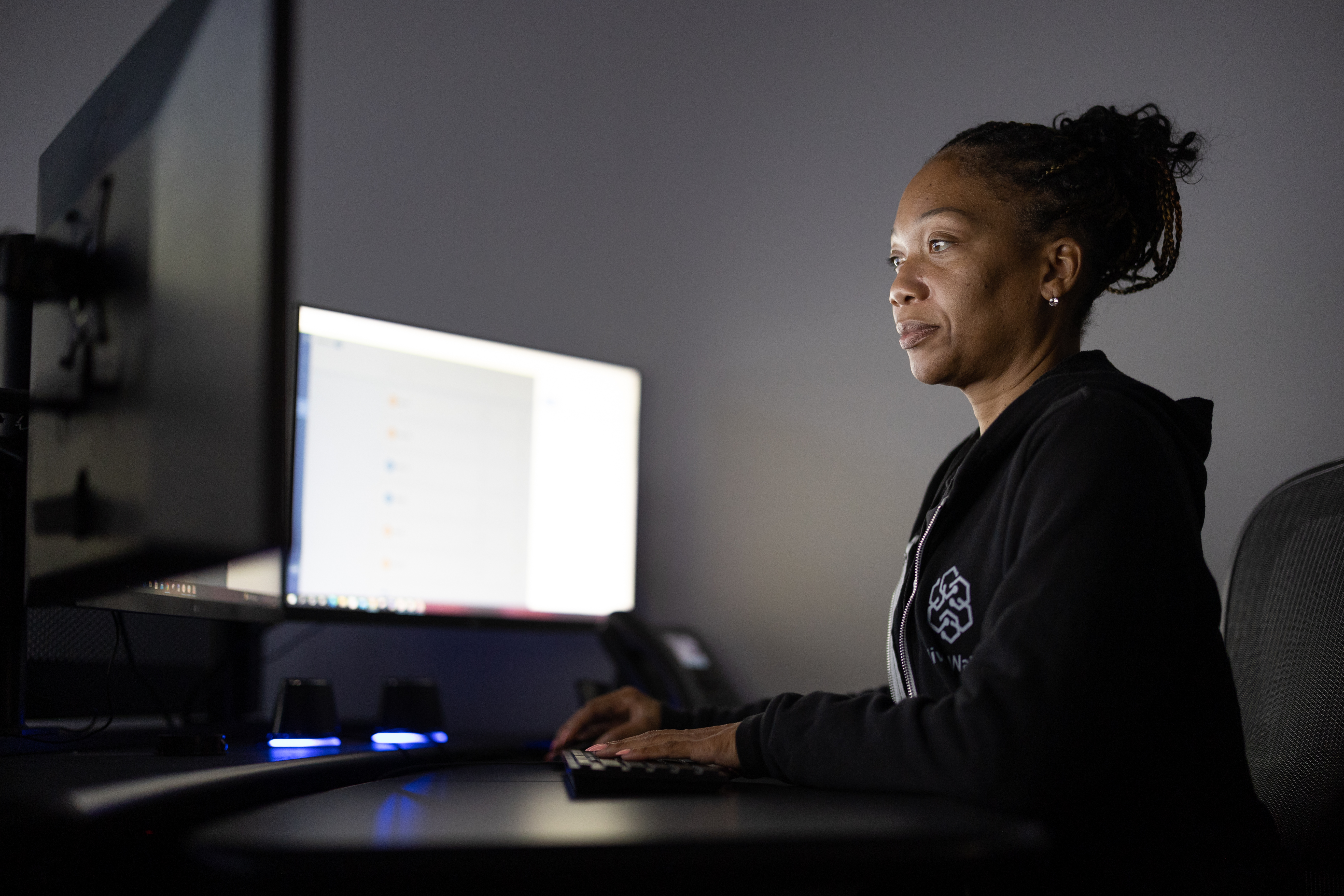 customer story
Utilizing a vGSOC
A popular American social game developer's security team was facing uncharted territory when the COVID-19 global pandemic started in early 2020.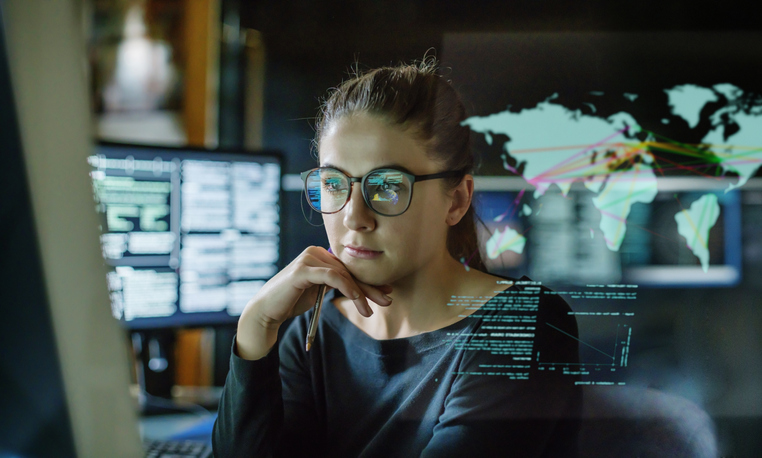 ebook
Elevate Your Physical Security to Match Your Cybersecurity
It's time to raise your physical security meet your cyber standards. Better yet- unify them through Security FusionTM.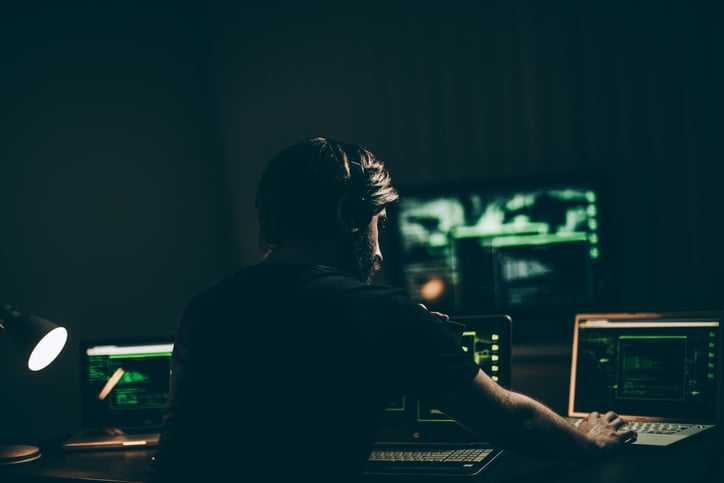 guide
Improving Security with a vGSOC
The resources required to properly staff and maintain a GSOC are beyond the reach of many businesses. A vGSOC performs the same functions without a physical location.