how-to GUIDE
How to Get Buy-in for the HiveWatch GSOC Operating System
Improve your organization's global security operations center with the Operating System for physical security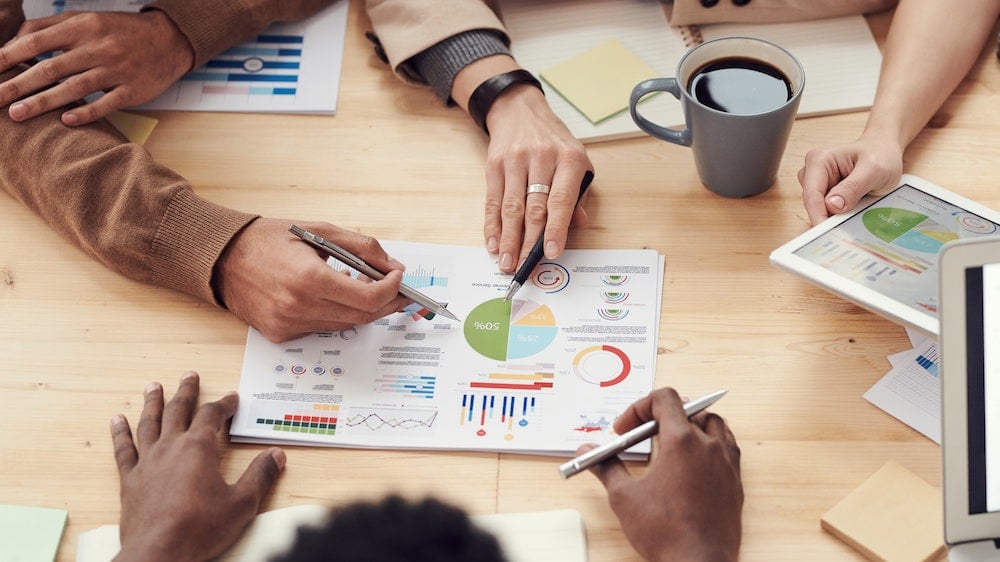 Overview
Traditional physical security programs, which have typically been seen as a cost center, aid in addressing many of the challenges that modern organizations are tasked with as they strive to protect their people, assets, and brand.
Many forward-thinking companies are relying on innovative software, like the HiveWatch® GSOC Operating System (OS), that take the complexity out of gathering information from numerous security systems, enabling security teams to increase sensor accuracy, reduce false alerts, detect new threat vectors, and automate support tickets for faulty sensors.
This guide will help you:

Make a case with stakeholders for the many ways the organization will benefit from the HiveWatch® GSOC Operating System.

Address some of the common questions you may hear as you approach various leaders and stakeholders in your organization about your physical security needs.

Secure buy-in and articulate why the HiveWatch® GSOC OS is uniquely positioned to help your organization transform its physical security program.