Cybersecurity leaders have had it figured out for a while: building resilience is about adapting to threats, adversities, and challenges so a business can continue to meet market demand and stakeholder expectations. Physical security, while a critical piece of the puzzle for businesses with a large physical footprint, has been playing catchup over the years and is finally turning a corner toward building a more resilient presence using cybersecurity principles.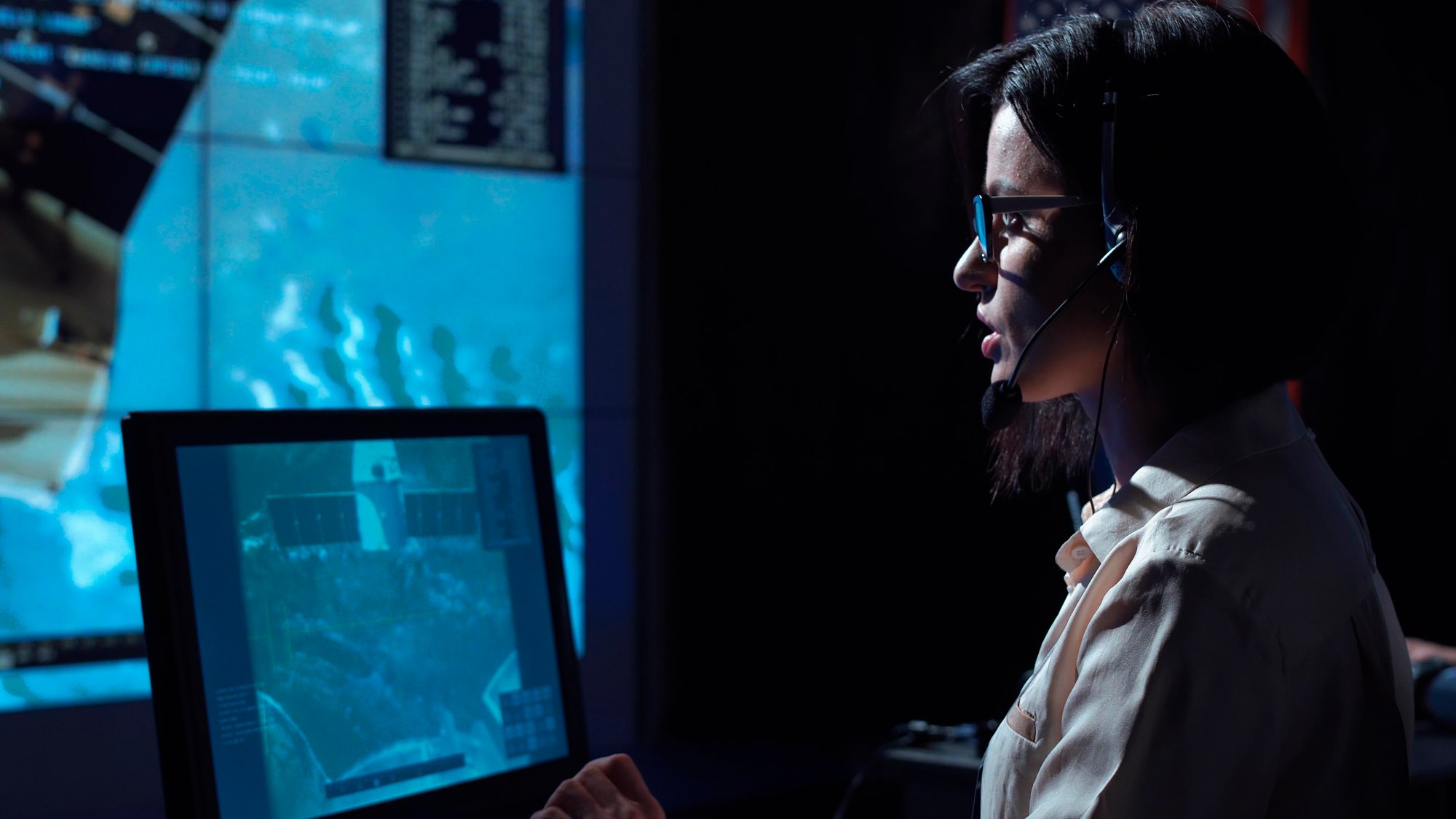 Experts answer and discuss the following:

How can physical and cyber leaders collaborate to manage risk to an organization?

What are some of the techniques and best practices that cyber pros use (and vice versa) to ensure business continuity?

How can we mitigate against known (and unknown) risks together?

The complexities of physical and cyber security planning through the lens of cyber resiliency and its effect on your business
Speakers:
Ryan Schonfeld
Founder & CEO, HiveWatch
Henry Park
Founder & CEO, 3GC Group
Gary Gooden
Former VP of Information Technology, Relativity Space
Former Chief Technology and Security Officer, Seattle Children's Hospital
James Rinaldi
Former CIO @ NASA Jet Propulsion Laboratory, Food & Drug Administration, Internal Revenue Service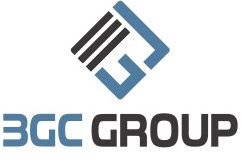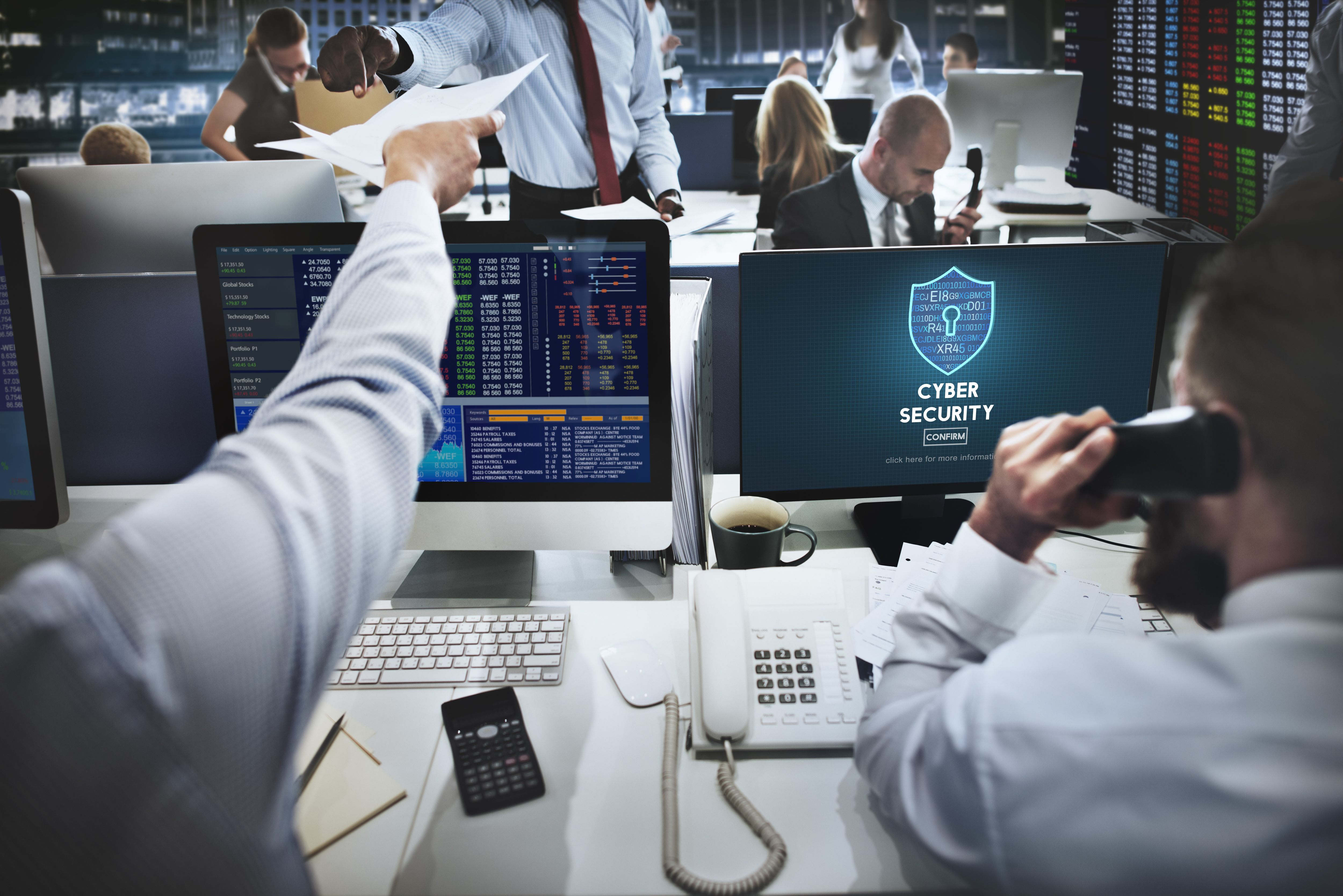 Blog
Physical and Cyber Security Still Need a Cohesive Vision
It's not a secret that physical and cyber security teams are still operating in completely different spheres. And in many regards, cybersecurity protocols are lightyears ahead of the game.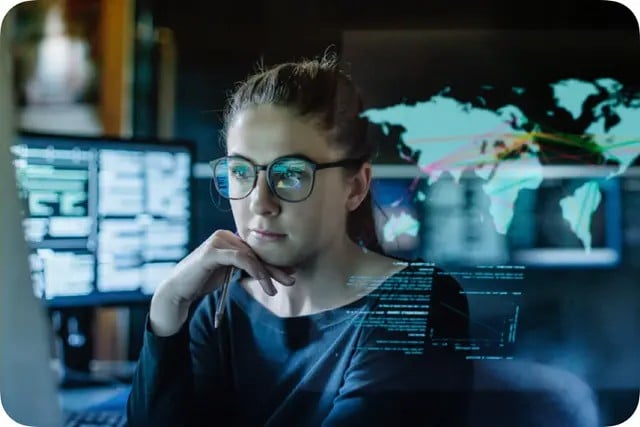 ebook
Elevate Your Physical Security to Match Your Cybersecurity
It's time to raise your physical security to your cyber standards. Since most threats at an organization blur the line between the physical and virtual, security leaders need a plan.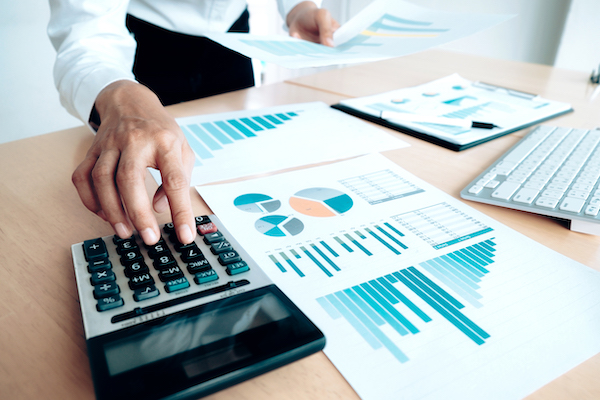 ebook
5 Hidden Costs of a Physical Security Breach
While it's difficult to quantify the effect of a physical security breach, there are some hidden costs that many businesses might not consider.